Most CRM systems aren't made for modern businesses
Most legacy CRM systems are designed for the old fashioned sales process, make contact, call and email and close. They become merely repositories for customer data, effectively a very expensive licensed database! And most of the time they make you adapt the way you go about things to fit their system. This needs to change.
Which is why we call this 'Enhanced' CRM, because it still supports the sales and marketing, but does it in a much more enlightened way. Here are some ways in which it is radically different:
It's open source – so it is unlicensed and your data is yours
It connects openly (using APIs) to all manner of external services – email, social, websites (particularly WordPress), so you can choose your preferred services
It can run workflows – so it can help you automate follow ups, communications and other customer-related actions whether you're a shop or a corporate
It's built around your business – we only add what you need
It's a fixed monthly price – so if you grow, then great, we don't start charging you per person
We're transforming businesses by making them more efficient, reducing waste, increasing productivity and improving margins.
Now that is what we mean by 'Enhanced'.
How does your Garden(atics) grow?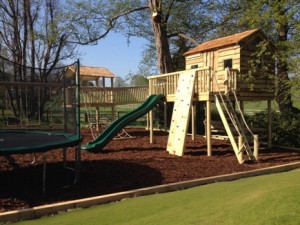 Gardenatics, a relative newcomer to the world of treehouses and climbing frame builds, had very big ambitions and wanted a way to grow and scale up over time without increasing head-count. Step forward Ergo Digital who implemented their proprietary cloud-based software, Omny Link, to provide an enhanced CRM system configured and built to Gardenatics's exact needs.
They now have an intuitive, single customer view, accessible anywhere, from any device. Now they and their army of installers can keep tabs on the business, simply and effortlessly, with instant reminders for when something's been forgotten. Foolproof, to put it another way! So if you are equally ambitious and want to lessen your limits to growth, then Demand More and employ Ergo.
One-view customer dashboard, keeps Firm Gains firmly in the driving seat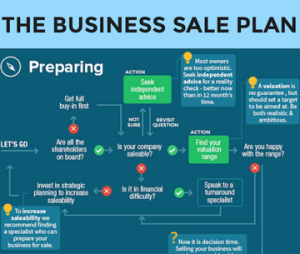 Firm Gains, an independent provider of business information, wanted a single customer view to help manage their varied and valuable sales leads. Ergo Digital were able to provide a simple, single customer view for everyone across the organisation with an automated enquiry and lead handling email function to really make those leads count. Need more business? Contact Ergo today.