Auto-mated matchmaking courtesy of Ergo Digital
When CarQuake started working with Ergo, they weren't aware that our technology software, Omny Link, enables them to get so much more from their marketing.
Like being able to automate a reverse-auction between their car dealers and their customers' leads. These leads are automatically sent to CarQuake's dealers, with the first three responders offered the chance to bid for that customer's business. Being able to automate this way enables CarQuake to do much more with less, and has improved the efficiency of their business immensely.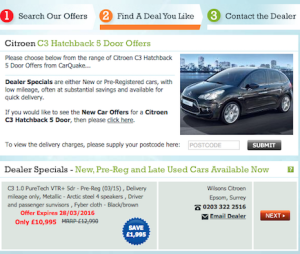 Start the conversation with your customers, automatically!
When Firm Gains, a recognised leader in the business sales sector, were looking for a way to establish an automated dialogue with their new customers, Ergo digital stepped in. We pulled together their CRM with the Decision part of our unique cloud-based software and voila! Email automation (or SMS or tweets) as the flick of a switch.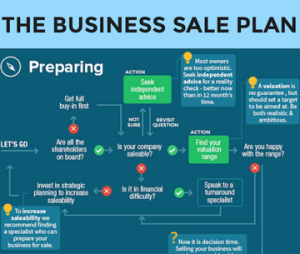 And the unique decision architecture allowed Firm Gains total flexibility on deciding the rules of engagement: Like being able to segment the customer type, what preferences they have and what they're interested in receiving, the last time they received any correspondence, and so forth.
And the more sophisticated and targeted the correspondence, the more likely customers will respond positively to your overtures. Thus Firm Gains were able to manage almost all of their email marketing automatically, without recourse to increasing head count. The best of both worlds you could say.