Local SEO: How to Design the Perfect Digital Marketing Strategy for Your Local Small Business
Small businesses sometimes get the short end of the stick when it comes to digital marketing strategy. Without the size of national corporations or the capital for huge marketing campaigns, it can feel like you're relegated to old-fashioned marketing techniques to bring in a steady trickle of clients and customers. But before you give up on digital marketing as a whole, you should know that the tactics used by larger companies can be harnessed for local SEO and applied to small businesses for huge results. Here are some of the best tactics to make sure your company gets the local exposure it needs to be successful.
Email Marketing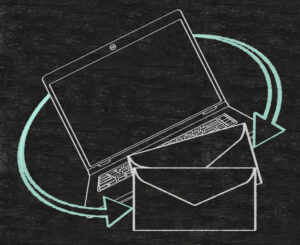 According to MediaBistro, a whopping 98 percent of companies already use some type of email marketing. But while newsletters and promotions might help drive traffic to your company, they can also seem impersonal – particularly when you're trying to grow a local audience. If you do plan on utilizing email marketing, try dividing your email contacts by national customers and those who are local. After all, some services – a nail salon, for instance—won't make much sense on a nationwide sphere. By targeting only those who live within your service area, you spend less time clogging up email inboxes and more time extending offers to those who are most likely to patron your small business.
Social Media
If email marketing is the most broadly used type of digital marketing strategy, then social media is the friendliest. Social media gives customers the chance to get to know your business on a more casual level, and shouldn't be skipped. Whether you start a Facebook page, a Twitter feed or have chats on your company's LinkedIn profile, social media gives customers a chance to get to know you. Even smaller local businesses can gather "Likes" on a Facebook page that lists your business' hours, location and even reviews all from one place. And, the bigger Web presence you have, the better chance at scoring customers and getting feedback.
Web Content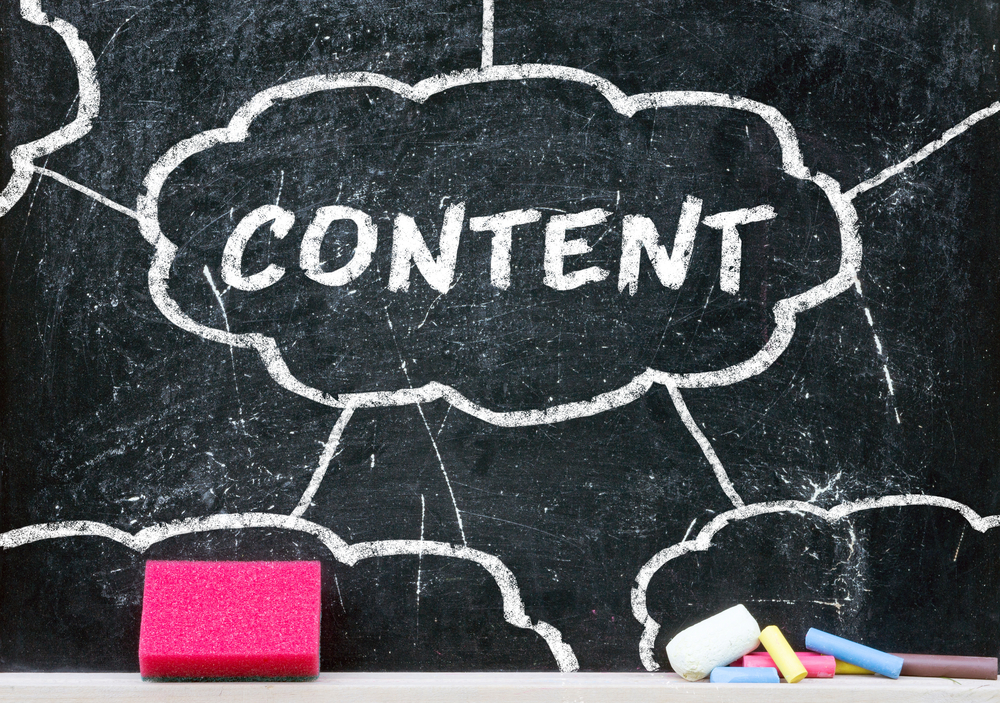 While marketing is sometimes seen in a negative light, content marketing has changed the face of digital marketing strategy completely. Instead of advertisements being sent to prospective customers, content causes customers to actually seek out your business using articles, videos and other digital content. Whether it's a funny video on your site or an interesting article that incorporates some of your services or products, content allows you to offer something to your customer: Information. It's a simple way to drive local traffic to your site, particularly if your content is targeted to a local geographic area.
Optimised Search
Of course, content marketing could be a moot point if you don't optimise your search options. By applying local SEO strategy to your website, social media and overall brand, you help searchers find exactly what they're looking for— you. The right keywords make all the difference in the SEO sphere, so making sure your content is location-rich and utilizes the places within your service area helps improve search results and eventually, website traffic. Small businesses can look to an SEO agency for help to choose the right type of content and best keywords for search optimization for the best results and biggest bump in traffic.
Along the lines of SEO, a carefully structured local PPC strategy will provide a low-cost alternative to help direct target customers right to your website using local keywords. These types of keywords tend to have a lower cost per click, therefore local business with moderate marketing budgets can leverage this avenue as well. In addition, PPC will also help your business understand which keywords work best to draw traffic to your website before investing time and resources into ranking for a given keyword in organic search.
While it may seem like a brave new world out there for small businesses, what may seem like a daunting menu of marketing options can actually serve up success for local companies. By detailing your marketing strategy to include content, SEO, PPC and social media accounts, you'll gain local attention fairly quickly—and new customers.