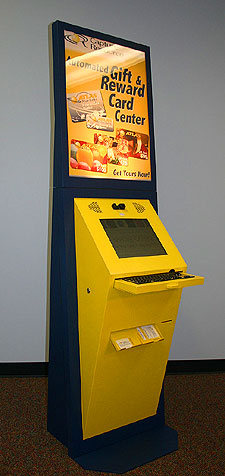 Have you ever noticed one of those business card printing kiosks? There's one at Victoria Station.
Have you ever wondered why they are rarely, if ever used?
The reason is quite simple – the cards they create are embarrassing.
Most business people would prefer to fall into a large hole in the ground should they ever have to actually consider sharing one to someone else.
Even if the business owner in question has a thick skin and doesn't particularly care about other people's opinions, the message these cards communicate is one of lethargy and disinterest, price before everything else. Continue reading "Build Your Own Website? Do So at Your Own Peril!"